Experience the real Africa
Whether you're en route to somewhere adventuresome or just seeking an idyllic setting to unwind a little, our camps are the perfect setting to do both. Choose between Matopi or Nyala, whichever environment suits your nature best, and come to experience all that South Africa's bushveld has to offer.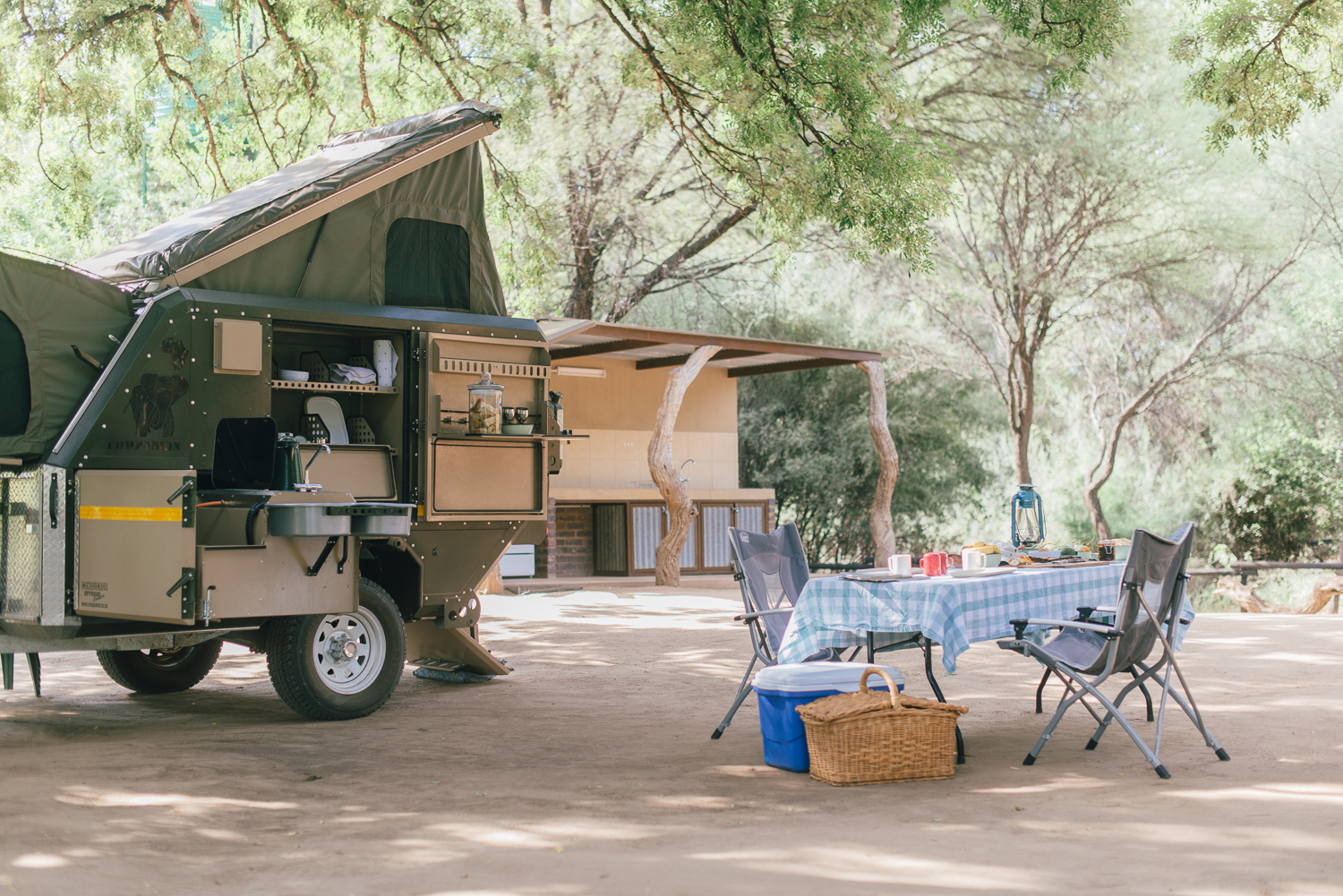 Our original campsite overlooking the magnificent Limpopo river. With its Jackalberry tree engulfed in lights, it creates a magical atmosphere for camping. Nyala includes a kitchenette and South African power outlets.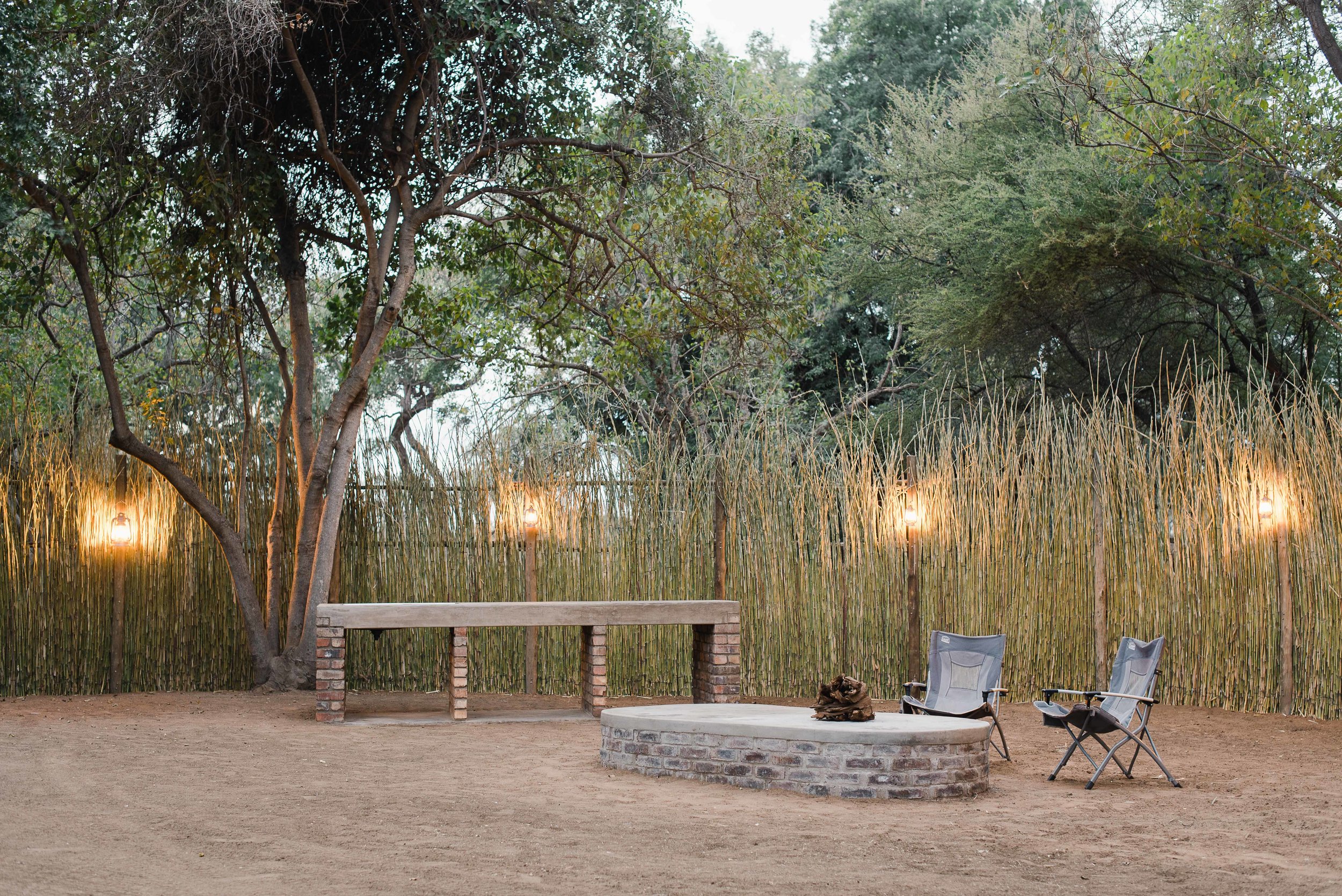 The perfect refuge for the adventurous camper. Matopi offers a tranquil, all-natural setting surrounded by magnificent birdlife. It has a basic kitchenette and bathroom, and offers no electricity.
Frequently Asked Questions
How far apart are the two camps?
Nyala and Matopi camps are about 500m from each other. Enough space to make sure each client has their own piece of Moriti.
Do you offer braai packages?
No, unfortunately not. We are a 100% self-catering facility.
We feel lost, how do we get to you?
Please click here for a road map. We are situated in South Arica. ±3.5km from the international border between South Africa and Botswana.
Do you have Chalets or rooms?
No, only space for camping. Also, we DO NOT supply any tents or 4x4 camping vans.
How do we enter the property?
You cannot get to any of the Moriti camps without a booking (pre-booked or walk-in). We will send you the gate access code on the day of your arrival one hour before check-in time.
Do you allow day visitors?
No, each person entering Moriti will be a full paying overnight guest.
Didn't find what you were looking for?
Use the contact form to get your questions answered.
We're so excited to have you!
Got Questions?
Please fill in this form and we'll get back to you regarding your query.
We are experiencing some technical difficulties with our contact form
If you have specific questions about our camp sites and/or amenities please email us directly at hello@moriticamp.co.za.
However if you want to book, please use our real-time booking system to see available dates and rates.